10th Annual Earth Hour Celebrated at Swaminarayan Akshardham in New Delhi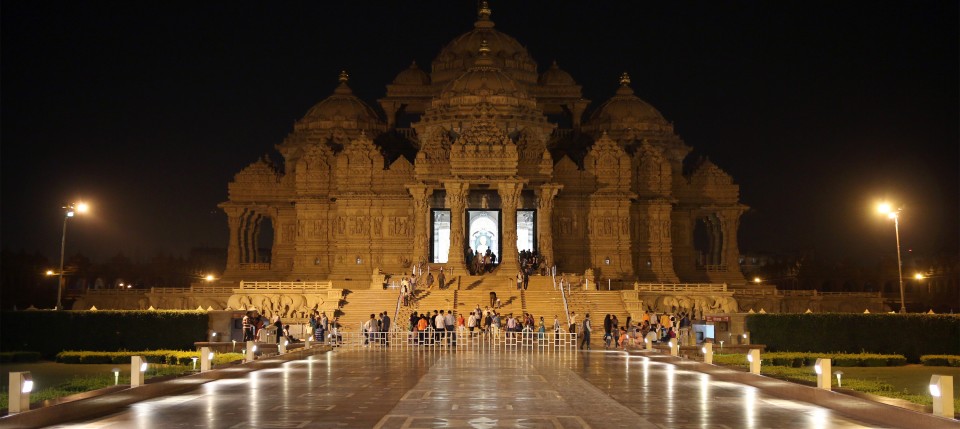 Swaminarayan Akshardham in New Delhi celebrated Earth Hour by switching off all non-essential lights of the mandir on March 25, 2017 from 8:30pm to 9:30pm.



Inspired by His Holiness Mahant Swami Maharaj and organized by BAPS Swaminarayan Sanstha (BAPS), Swaminarayan Akshardham participated in the tenth annual Earth Hour to further support environmental projects that promote awareness and education towards a cleaner and safer planet.





Earth Hour is a movement organized by the World Wide Fund for Nature (WWF) on the last Saturday of March every year. Individuals, communities, households and businesses across the globe are encouraged to take a stand against climate change by switching off non-essential lights for one hour.





Earth Hour was also observed at BAPS mandirs in North America, as well at Swaminarayan Mandir, London, UK.